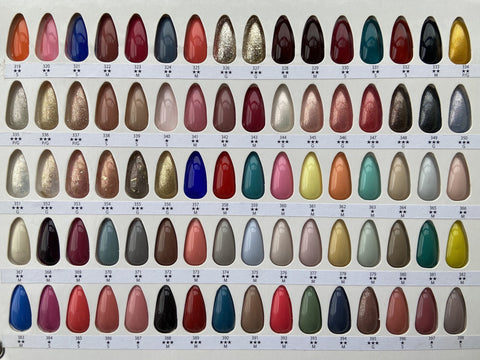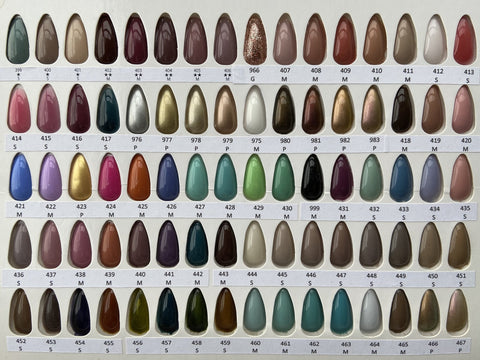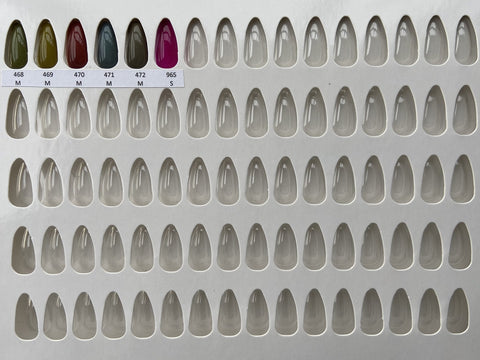 No.19 Pod Whole Collection -366 colors-
Over 35% Savings! Total of 361 Color gels with gifts.
VL001-VL493 (minus discontinued colors), VLT905, VLT965, VLT966, VLT975-VLT983, VLT999.  Collaboration collection colors VL2401-2405 are not included.   
*Plus Bonus* ($328.00 worth): 
Protect Clear Fuji 25ml x 1 (Reg. $90.00)
Top Clear 25ml x 1 (Reg. $75.00)
Extension Clear II 25ml x1 (Reg. $55)
6 Brushes: Flat, French, Oval, Max, Liner M, Liner S (Reg. 18.00/ each)
*Please note it may take up to 2 weeks to ship this product. For rush orders, please get in touch with us to discuss the estimated delivery time.