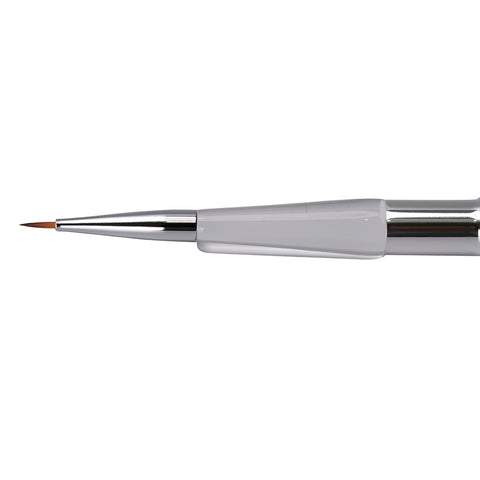 VIVXUE PORTRAIT DETAILER BRUSH
Introducing our New Art Brushes with master free hand painter @VIVXUE!

-Original bristles perfected with @VIVXUE
-Three essential types to choose from for your art style and preferences.
-Handmade in Japan with the finest quality materials. (Handle: Metal, Bristles: Nylon) 
Portrait Detailer is the perfect tool for accurately painting precise details. With its tiny brush head, you can confidently add intricate details to your artwork.