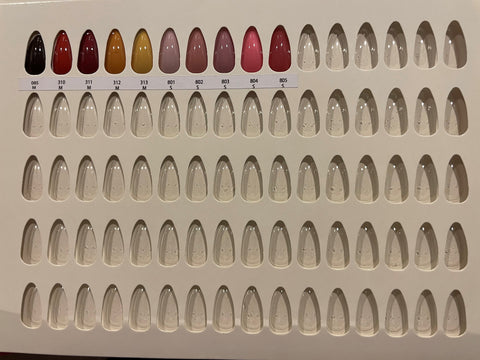 Black Line Gel Polish Whole Collection -168 colors-
Over 30% Savings! 168 Gel polish colors with gifts.
*Plus Bonus*  ($63.80 worth)
Black Line Base x 2 (Reg. $14.95/ each)
Black Line Non-Wipe Top x 2 (Reg. $16.95/ each)
Total of 172 bottles!
*Please note it may take up to 2 weeks to ship this product. For rush orders, please contact us to discuss the estimated delivery time.