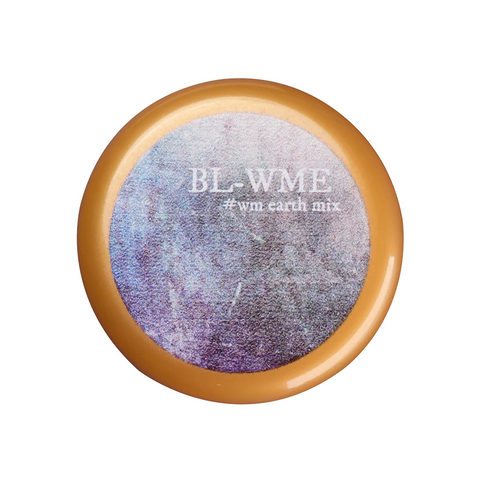 [BL-WME] WM Earth Mix [Bella Nail Label]
VETRO "Bella nail label"  -Art clear Collection-, Mixing Mohair mix series.
A luxurious and precise formulation of colorful fibres inspired by mohair.
You can apply it as it is, mixes it with other colors, or use it for 3D art.
Casual navy blue mix.
Made in Japan. 4ml/0.13oz. LED 20-40 sec; UV 60 sec.