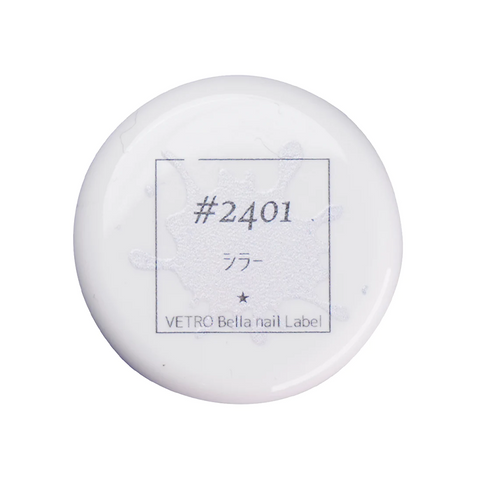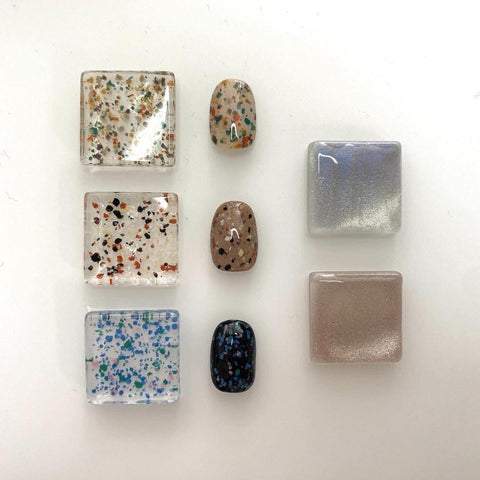 [BL2401] Sillar [Bella Nail Label]
VETRO "Bella nail label"   -Chatoyancy Series-
Like the cat's eye glow effect "Chatoyancy, " it collects light and shines gently.

Subtle effect magnet gel.

Like the schiller of moonstone, the pale glow appears to overlap the white light of the magnet.
Type: Sheer, Glitter  
Made in Japan. 3ml/0.1oz. LED 20-40 sec; UV 60 sec.
HEMA free, Vegan.